Patek Philippe Minute Repeater Henry Graves Jr. at Christie's
Arguably the star of the next Christie's catalogue in Geneva is the platinum Patek Philippe minute repeating wristwatch commissioned by Henry Graves Jr. (1868-1953), a prominent business man, sportsman and collector born to an influential banking family from New Jersey.
By John Goldberger
Collector, author and expert
He was a great lover of watches and an ardent collector of Patek Philippe watches in particular. Graves ordered a number of watches to specification from Patek Philippe and, notably, commissioned them to manufacture the most complicated timepieces. Henry Graves Jr. competed with James Ward Packard, a brilliant engineer from Ohio and famed automobile manufacturer, for ownership of the most complicated watch in the world.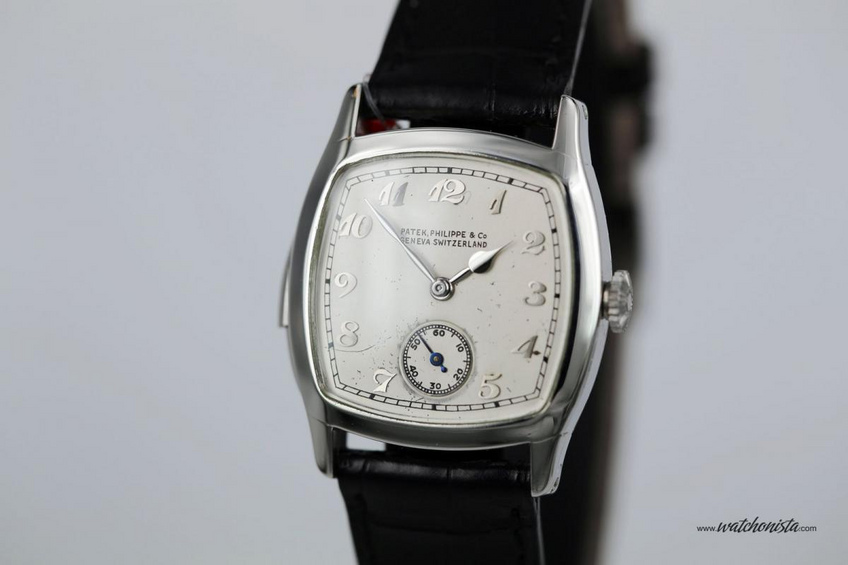 In 1927, Patek Philippe delivered to Packard the pocketwatch with 10 complications (the most complicated watch at that time was the Leroy with 20 complications), crafted to his detailed specifications, but not to be outdone Mr. Graves surpassed the rival in 1933 to become the owner of the most complicated watch ever made, spending Sfr. 60.000, nearly five times the price paid by Mr. Packard.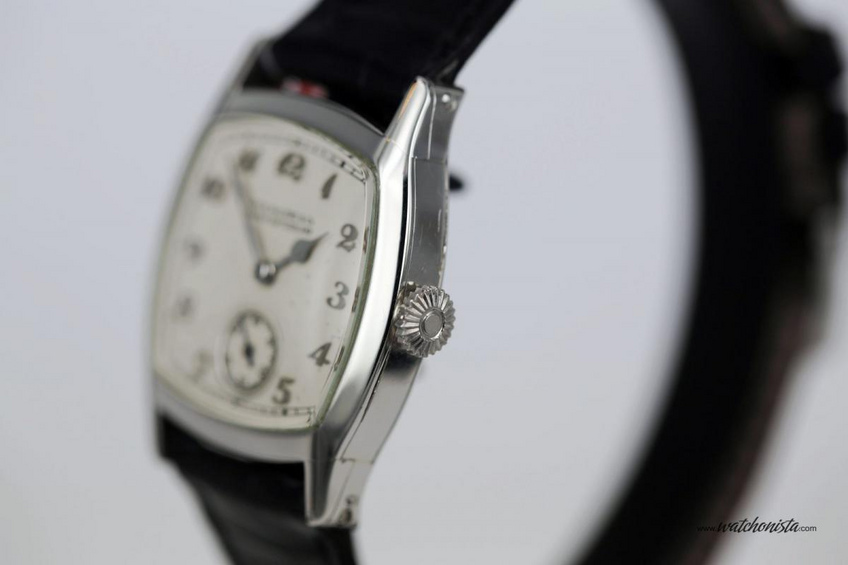 After three years of preliminary studies, it took five years to complete that extraordinary pocket watch, which featured 24 complications; its movement contained over 900 parts arranged on four levels. Mrs. Stacy Perman recounts well in her book "A Grand Complication", the early-20th-­century battle between two titans determined to own the world's most exquisitely complicated mechanical timepiece. The Patek Philippe Graves Watch remained the most complicated watch ever made for over fifty years, until 1989, when Patek Philippe created the Calibre 89, with 33 complications and 1728 parts, to celebrate their 150th anniversary.
The commission of this masterpiece catapulting him into horology's gilt-edged history. He was the greatest watch collector of the past century and the mystique of him continues to engage the serious collector. This is a unique opportunity to purchase a timepiece of the most important 20th century's watch collection.
Henry Graves Jr. owned 38 Patek Philippe timepieces, 4 of which were minute repeating wristwatches, 3 made in platinum and one in yellow gold. This example has the movement caliber 11 20/12'' (Ebauche by Victorin Piguet) made in 1927, the platinum cushion-tortue case manufactured in 1928 by A. Wenger and the dial made in 1928 by Stern Frères with silvered finishing, white gold applied Breguet numerals and white gold spade hands.
The back of the watch is engraved with the Crest of Henry Graves Jr., and motto Esse Quam Videri (To Be, Rather Than to Seem), only five Graves's wristwatches have in the back his engraved family coat of arms. Today there are seventeen Patek Philippe minute repeating wristwatches known from the early part of the 20th century,before the World War II, of this group, only six have the "coussin tortue" shaped case and only one was manufactured in platinum, the present lot.
By
Rhonda Riche
,
Editor-At-Large
Unique New York: Patek Philippe Art of Watches Grand Exhibition Takes Manhattan
By
Audrey Humbert
,
Contributor
After the very exciting autumn sale's season that has seen the Patek Philippe Henry Graves Supercomplication sold for an impressive $24 million, this...
By
Simon de Burton
,
Contributor
Ahead of the flagship Geneva sales, Watchonista analyses the arrival at Phillips of the biggest hitter on the watch auction scene and looks at other recent...