Automotive and watchmaking industries to receive dedicated reference space on Watchonista
The watchmaking and automotive space will be open as of 9 March to coincide with the 2017 Motor Show. Watchonista is providing a showcase and promotional area for anything and anyone connected with the two sectors.
The reference space will be continuously updated, offering coverage of all the latest news from both sectors, blasts from the past, insights from the men and women of the industry and their plans for the future, or just any events of high-added media value. There is also a wide range of articles and epic features for which publication is already in the pipeline, including news of entrepreneurial adventures and achievements, not to mention a whole host of other subjects.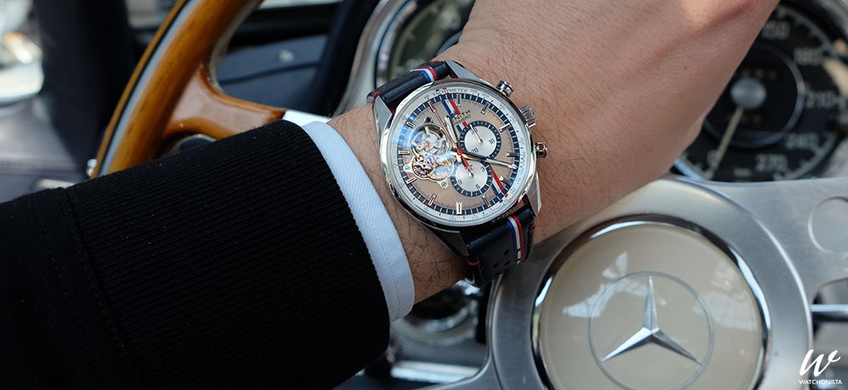 Zenith El Primero Chronomaster 1969 Tour Edition
Watchonista, in Rebellion mode and classic cars
The connections between the automobile and watchmaking sectors are boundless and infinite. Giving them a reference space all to themselves was therefore an obvious choice for a magazine such as ours.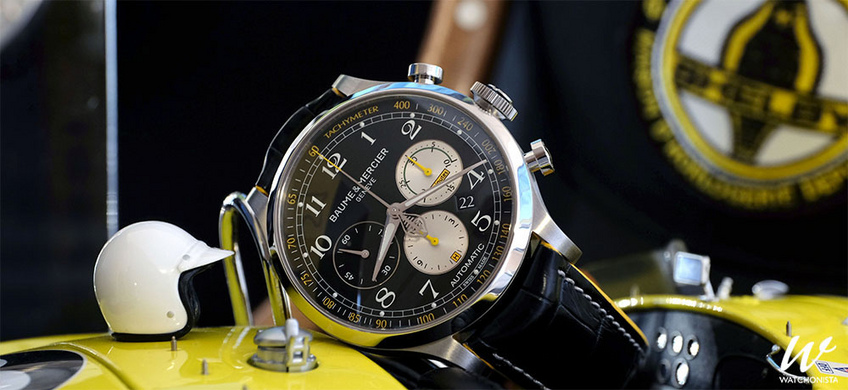 Baume & Mercier Capeland Shelby® Cobra 1963 – Visit our dedicated page
Especially since among our contributors we have Rémy Solnon, who has authored many books on the subject. What's more, the magazine's founders, Alexander Friedman and Marco Gabella, add an extra special legitimacy to the initiative thanks to their combined passion for both industries. But we'll let you be the judge!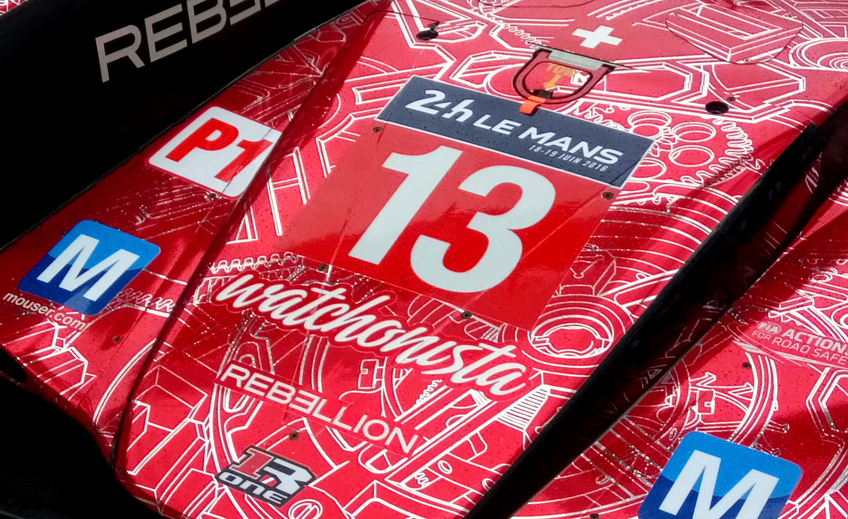 Rebellion Racing and the "Watchonicar" – Le Mans 2016
Watchonista on Rebellion cars! Your very own watchmaking magazine has accompanied the Swiss racing team through its proudest moments, sharing in the adrenalin, the smell of the asphalt, assiduously following its efforts and its triumphs: you can see the logo emblazoned across every racetrack on the planet, adorning screens the world over, way beyond the context of the specialist TV racing channels. Watchonista's great nostalgia for collectors' cars is obvious from its presence at Pebble Beach, Goodwood, Chantilly, and even Le Mans… Yes!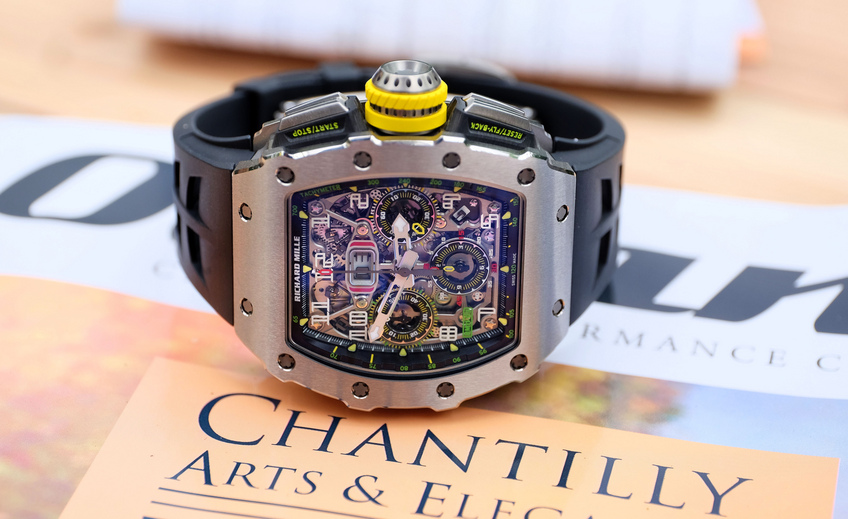 Watchonista with the Richard Mille RM 11-03 – Chantilly Arts & Élegance 2016
Watchonista is also co-founder of the first Swiss Concours d'Élégance at the Château de Coppet.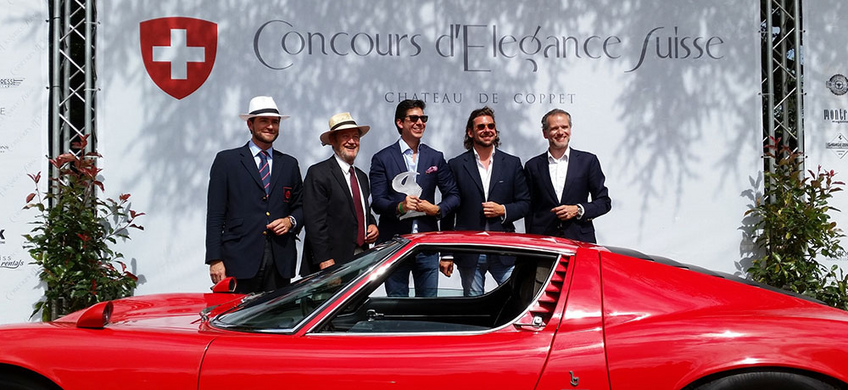 Concours Suisse d'Élégance Suisse - Visit our dedicated page
Its love for the sport can also be seen in the constant exchange of journalistic content with Magazine RoadBook, or indeed in the many special ventures embarked upon with watchmaking brands keen on spreading news of their involvement in the automotive industry. Baume & Mercier and the Shelby Cobra, or Ralph Lauren and the Automotive, are but two examples. Happy browsing…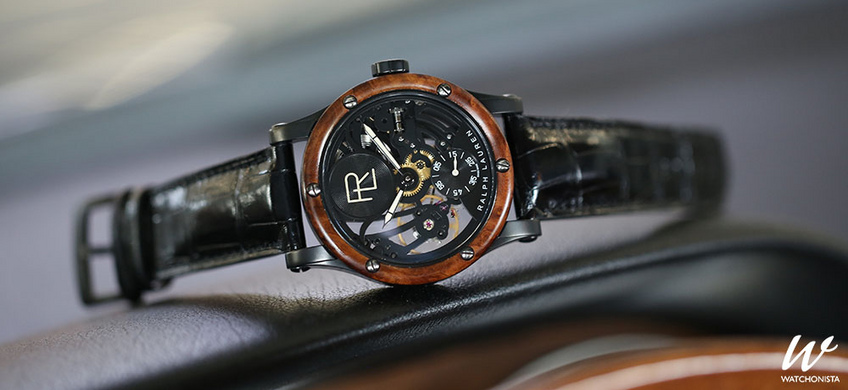 Ralph Lauren and the Automotive – Visit our dedicated page
VISIT OUR HOROLOGY & AUTOMOBILE SPECIAL PAGE