Breguet and the Geneva Competition: End of 2013 revelries
Breguet and the Geneva Competition: End of 2013 revelries
For the 12th consecutive time, Breguet joined the Geneva Competition to help young talents to start their career and become great composers and musicians.
From December 1 to 6, 2013 six special evenings were organized hosting top international and rising stars .
Among the highlights of this 68th edition, there was the 2013 Composition Prize Final won by Kwang Ho Cho.
This young South Korean composer was offered the Classique extra-thin 5967, an exceptional timepiece with clean lines and carefully crafted details.
A second key moment was the vernissage of the first CD of Lorenzo Soulès, winner of the 2012 "Coup de Cœur " prize. He was only 20 years old when he sparked the enthusiasm of the public and seduced the jury by his virtuosity.
In 2014, the Geneva Competition will celebrate its 75th anniversary. At this occasion Breguet decided to dedicate the 2013 «Coup de Cœur » prize to this prestigious institution. A compilation of recordings from past editions will be published in 2014.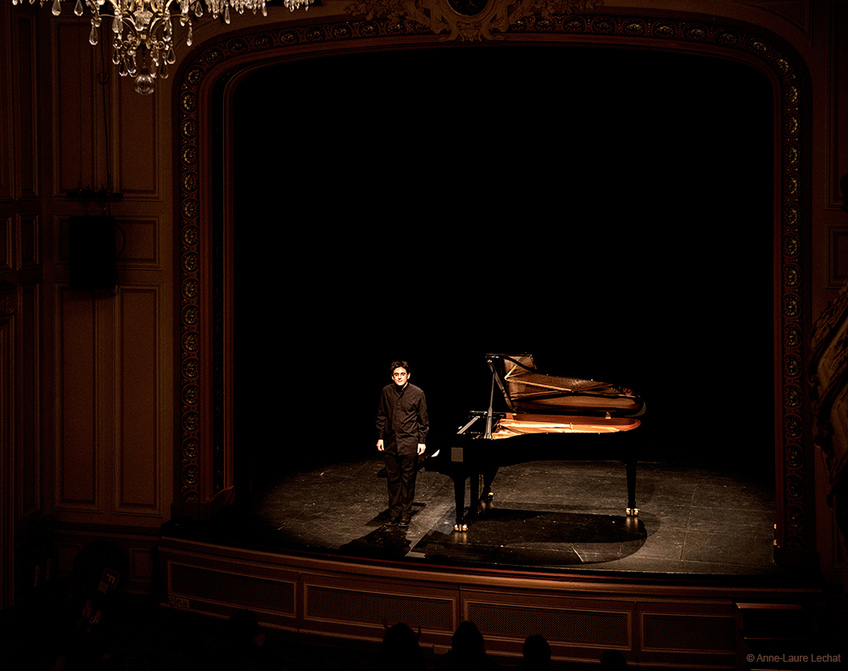 An opportunity for Breguet to honor the Competition and celebrate its 75 years of existence.