Ask a 2023 30 Under 30(ish) Honoree: Q&A Grab Bag!
As part of an ongoing series, Watchonista asked our second group of 30 Under 30(ish) honorees about the changes they've seen in the watch community, the people and trends that inspire them, and their thoughts on the current state of the industry or collector community.
The future of watchmaking is fueled by passion. We need young enthusiasts, entrepreneurs, and artisans to keep the drive alive! While assembling and interviewing our class of 30 Under 30(ish) honorees for 2023, we discovered that the fresh and diverse next-gen perspectives have also rekindled our curiosity about timepieces.
Last time, we asked our honorees which watch changed the game and set them on their current path in the watch world. Today, we ask:
What are your thoughts on the changes you've witnessed in the watch community, the current state of the industry or collector community, and who or what in the industry inspires you?
–––––––––––––––––––––

Industry Inspirations
"[Who inspires me?] I think I will say Danièla Dufour first because she's an inspiration. I met her, and it was really cool. She has a good 'Savoir Faire' and the best 'établi' in the world.
"Laetitia Hirschy is a very important person for me. She made me try my first Bulgari watch, and she is a co-founder of Watch Femme, which is also an inspiration for me. They are all stunning and make me discover something every day. I love all of them. So much so that whenever I see a photo on Watch Femme's Instagram story, I follow that woman!


"I think Max Büsser is changing the way people see watchmaking. He makes fantastic, genius, innovative, almost magic [watches]. I don't have the English vocabulary to find all the words that describe his work, but I can say he's a genius!"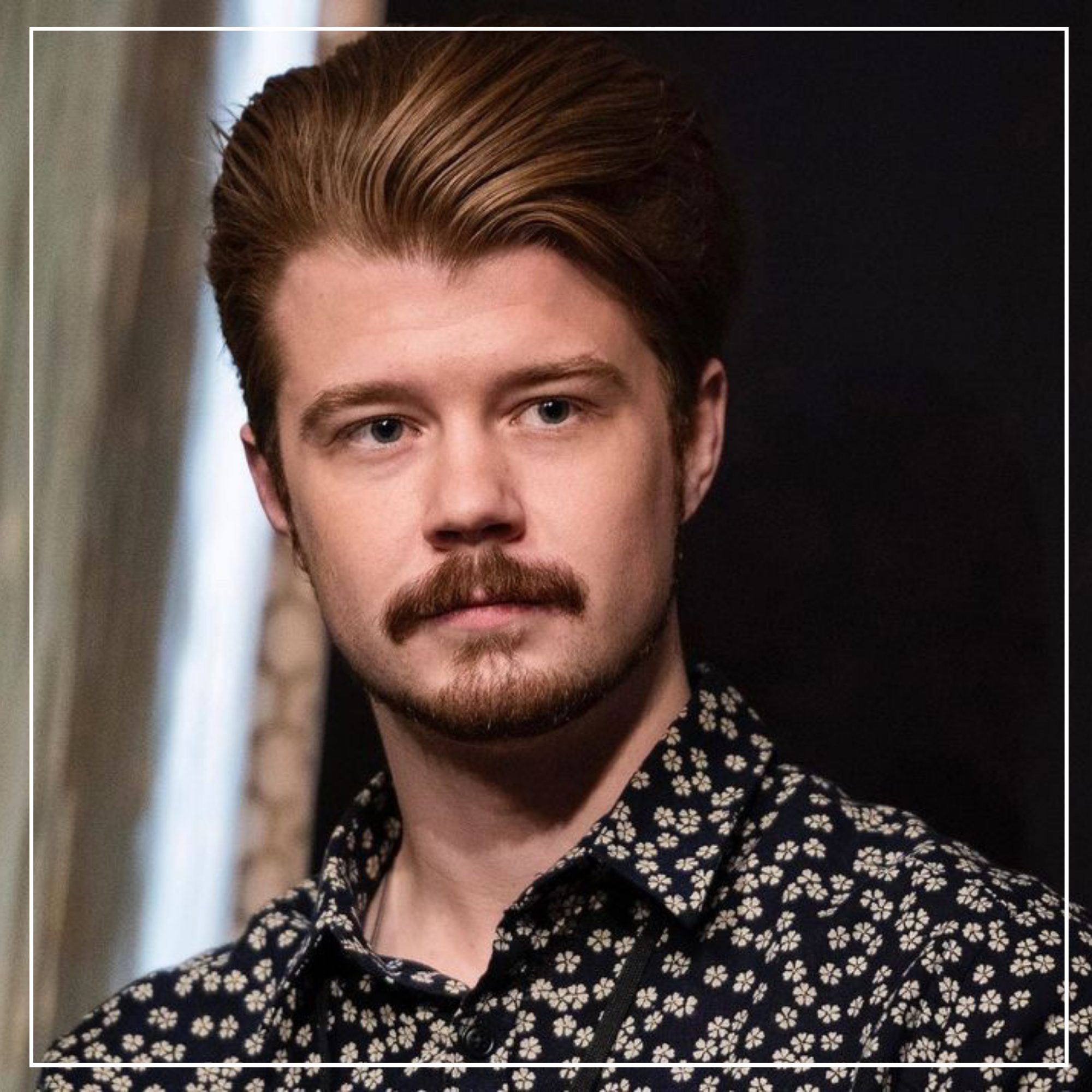 LOGAN BAKER
––––––––––––––––––––
SENIOR EDITORIAL MANAGER AT PHILLIPS
––––––––––––––––––––

Changes in the Community
"The two biggest changes I've seen since I began my career involve the sheer number of people in this space, as well as the increase in the availability of resources to learn about watches and watch collecting.
"I started working in the watch world in 2015 when I was only 20 years old and a junior at NYU. It was rare, at that time, to come across any other watch collectors or people interested in watches in their late teens or early 20s. That changed somewhere along the way; I feel like I meet undergraduate watch lovers all the time these days.


"A big reason why, I think, is how easy it is now to enter watch enthusiasm as a hobby as the primary medium for online discourse has moved away from insider-only forums and onto more accessible platforms and channels such as Instagram, YouTube, and – obviously – Watchonista. It's easier than ever to fall down a new horological rabbit hole or to find your specific niche in watch collecting."

MALAIKA CRAWFORD
––––––––––––––––––––
STYLE EDITOR AT HODINKEE &
CO-HOST OF THE KILLING TIME PODCAST
––––––––––––––––––––

State of the Industry
"Watches are fundamentally expressions of culture. You can always relate a timepiece back to a bigger-picture narrative, whether it's a certain epoch in fashion or a moment in music culture. And there's obviously a growing appetite for watch content outside of the traditional enthusiast community.
"The way I see it, watches and fashion are far more interconnected than most people realize. It's all identity politics: The clothes and watches we wear are expressions of ourselves."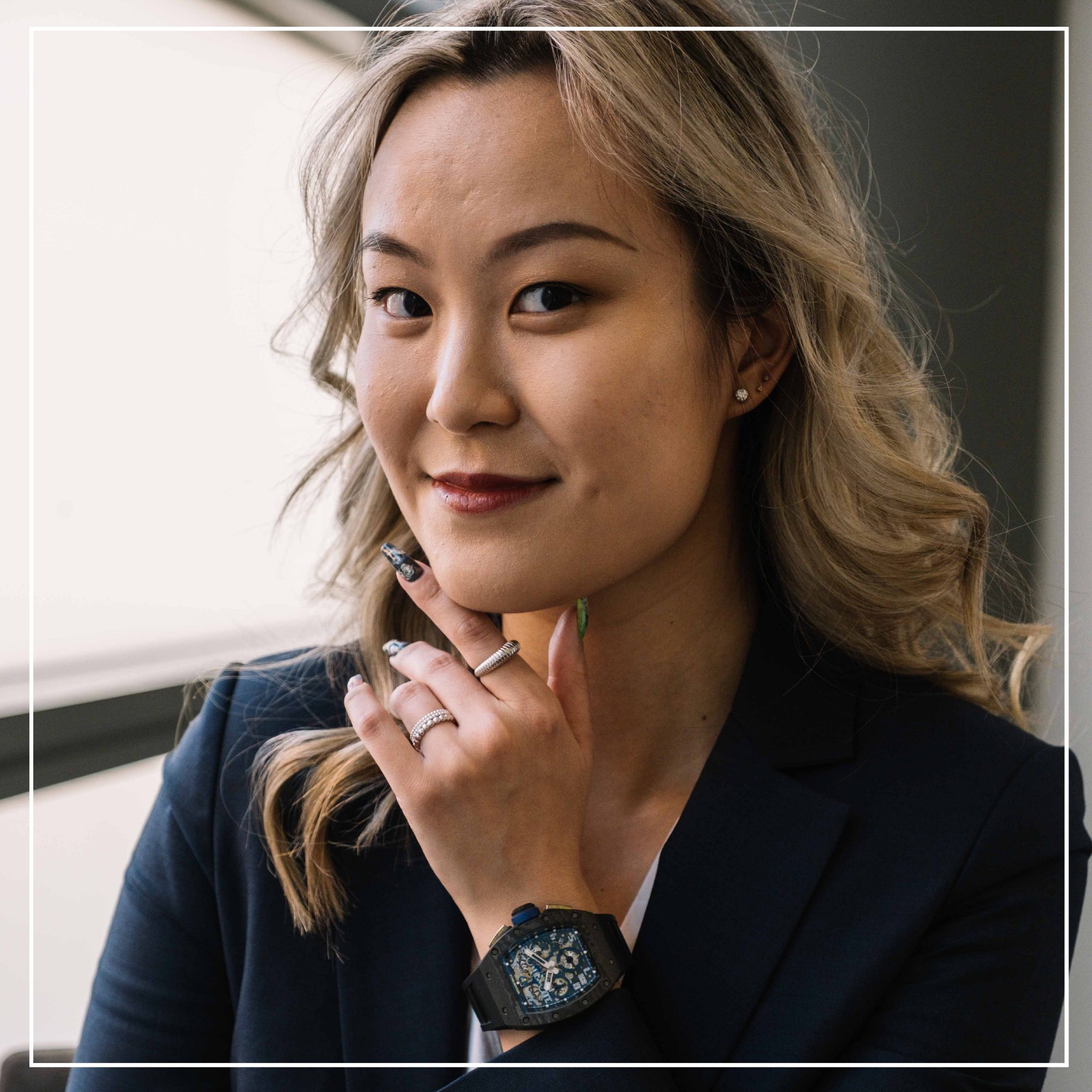 DANA LI
––––––––––––––––––––
FOUNDER & WRITER OF TELL THE TIME
––––––––––––––––––––

Inspirational Women
"I want to give a HUGE shout out to all the amazing women who are helming watch brands, as well as the female watchmakers and designers behind some of the most iconic watches ever made. So many of the most successful designs, highly complicated movements, and beautiful craftsmanship of the watches have been made possible thanks to the contributions of the great women in the industry.


"It's so hard to name all of them! The wonderful ladies of Watch Femme, Janet Tham, Kathleen McGivney, Kelly Yoch, Fernanda Zapata, Marilyn Rosales, Nora Taylor, Tiffany Wade, Jess Vega, Katrina Vrakas, Barbara Palumbo, and Sneh Diwan are just a few of the many amazing women who have been so supportive."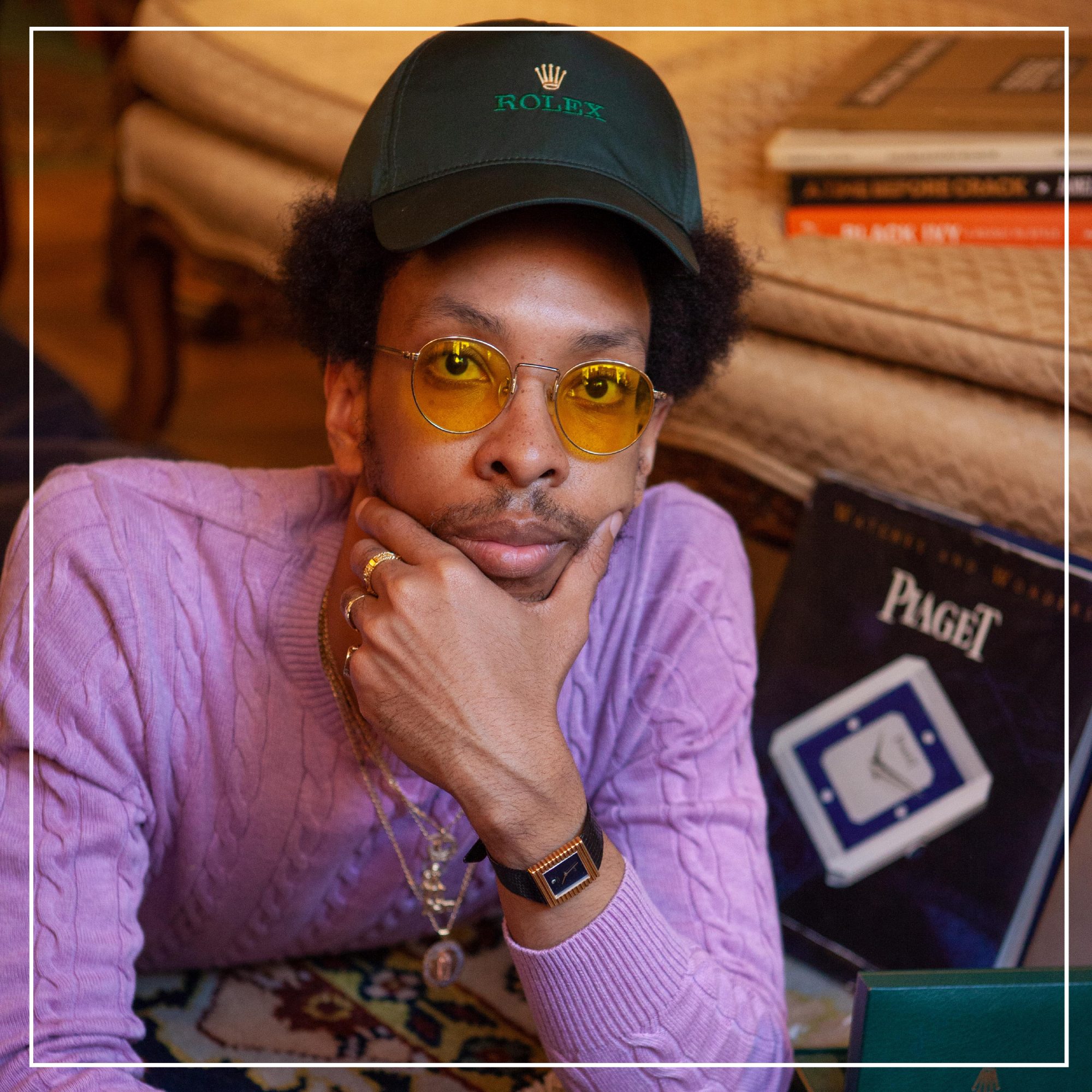 ELIAS MARTE
––––––––––––––––––––
INFLUENCER & COLLECTOR
––––––––––––––––––––

State of the Collector Community
"[My advice to new collectors?] Don't be afraid to buy vintage watches. If you buy vintage, just be prepared to fix the watch. Buy what you like and what makes you happy.


"Explore the lesser known! Don't get caught in the hype. Your first thought shouldn't be this watch will increase in value. I don't look at any of my watches as investment pieces."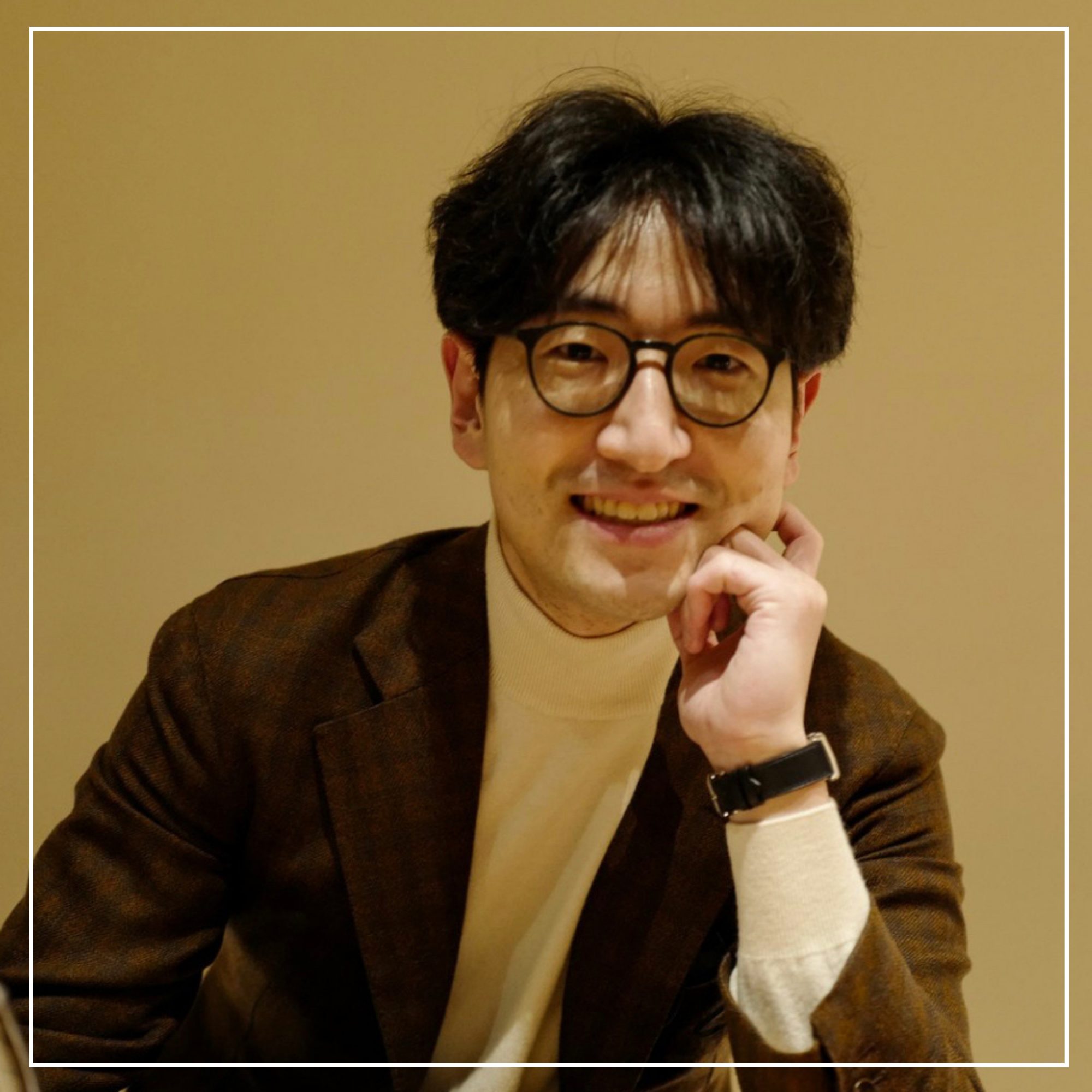 JAEHO 'JAY' CHANG
––––––––––––––––––––
COLLECTOR & WATCH DEALER
––––––––––––––––––––

Encouraging Trends
"I'm more into vintage, so I don't really follow the modern industry very closely, but my impression is that there has been an attempt at sizing down. More smaller releases and more choices. For people like me with smaller wrists, [it's a] really important shift in the industry!"

By
Rhonda Riche
,
Editor-At-Large
As part of an ongoing series, Watchonista asked our 30 Under 30(ish) honorees of 2023 what their first game-changing watch was and how it shaped their path...
Our 30 Under 30(ish) List is back with our second annual round-up of 30 people under (and sometimes people a little bit older than) 30 who we believe are...