Baselworld 2016: Oliver Ebstein, CEO And Owner Of Chronoswiss
Founded between 1982 and 1984 by the German Gerd-Rüdiger Lang, the watchmaking brand was acquired by the Ebstein family from Lucerne right before its 30th anniversary in 2012. The brand was in Basel in March.
A purely Swiss brand even when it comes to its name, it is surprising to realize that the brand was in fact the lifework of a German – the highly respected master watchmaker Gerd-R. Lang. The shop the brand opened at its headquarters in Lucerne in 2014 where watchmakers can be seen hunching over workbenches is a true watchmaking experience and one of the most interesting contemporary stories that comes to mind when talking about the brand. The story of this brand is a homage to chronographs sprinkled with international headlines, in-house calibers, awards and… regulators.
Oliver Ebstein, what times are you experiencing?
Exciting times, we were presenting our whole new collection of stunning Regulators at Baselworld!
Which watch were you wearing at Baselworld 2016? Has it been most prominent in your recent communication?

Definitely the Flying Regulator with the guilloche dial in galvanic blue.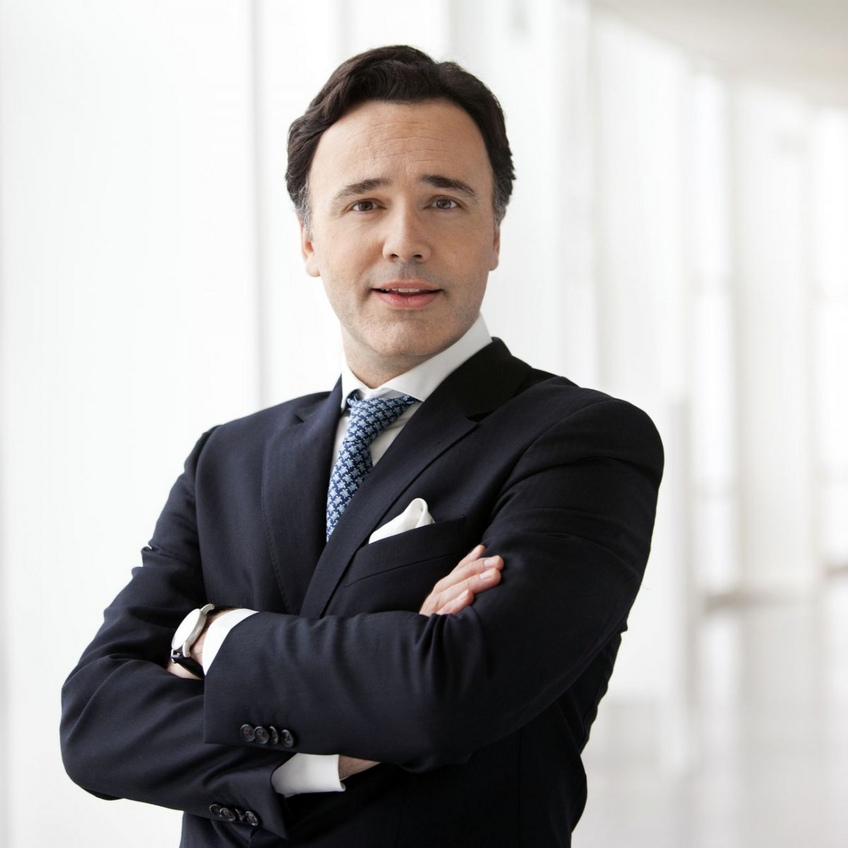 Oliver Ebstein Chronoswiss' CEO & Owner
What "watchmaking technology" have you discovered recently that you will never forget and that you would like to share?
We have recently re-discovered the potential of our iconic Regulator model. Now we are focussing on it and have developed a whole range of new regulator-dial watches, but with a twist: We have taken the dials one step further into another dimension: By mounting the sub-dials on plinths, the dial becomes 3D.
What element would you like to pass on to horological history in 2016 and to posterity?
Chronoswiss was the first brand to launch a wristwatch with a regulator dial, and also the first one to present a watch with a sapphire glass back. So it would be great to be remembered for these achievements..
Besides Baselworld, what other high points will you experience this year?

Baselworld was just the beginning of an exciting year - we will be watch partner in a classic car rallye in June… Also, there will be some other fairs and exhibitions to come.
By
Sophie Furley
,
Contributor
Celebrating the 20th anniversary of its world-first, serially-produced regulator tourbillon, Chronoswiss pulls out all the stops for this new limited edition...
By
Sophie Furley
,
Contributor
Chronoswiss unveils a new 50-piece limited edition regulator with retrograde seconds in a striking blue aesthetic.
By
Eric Othenin-Girard
,
Specialised journalist
According to Mao Zedong, revolution comes from inside. Oliver Ebstein and his wife have assumed this idea and their own revolution is full of surprises.