Prix Gaïa 2010 – Jean-Claude Biver. Entrepreneurship category
"Passion is my driving force". The typical Jean-Claude Biver quality, taken from an interview carried out in September 2009, immediately appealed to the jury while some unanimously qualified him as a brilliant strategist in marketing.
The visionary businessman
In the 1980s, he revived Blancpain, one of the oldest manufactures dating back to 1735, and boosted the brand all the way up to the leaders of luxury watch producers. Under his management, the company has created impressive and complicated developments. He has also given new dynamics to Omega's marketing and products for the Swatch Group. He has long been one of Nicolas Hayek's right-hand men, particularly in the fine watchmaking sector. He also acquired Hublot, a watchmaking manufacture established in Nyon, multiplying its turnover by five under three years.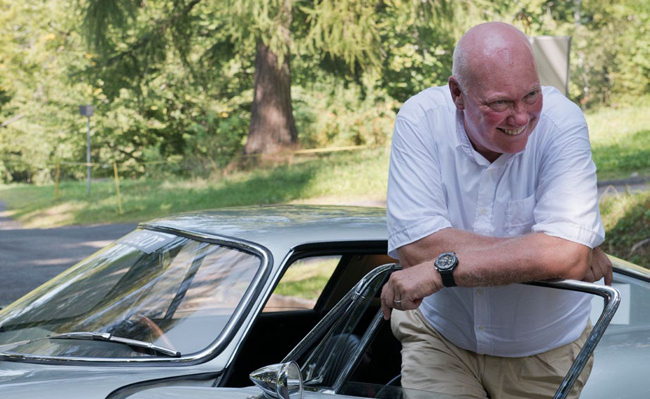 A marketing genius
An impressive communicator, Biver launched a TV channel that was entirely dedicated to Hublot in 2006. Ever since he joined Hublot, the brand has regularly been on the front page of several newspapers.
However, he made one of his best advertising deals when he became sponsor and official timer of the UEFA Euro 2008. The brand thus forged a strong connection with sports by supporting, for example, the national Swiss football team, Manchester United and Alinghi.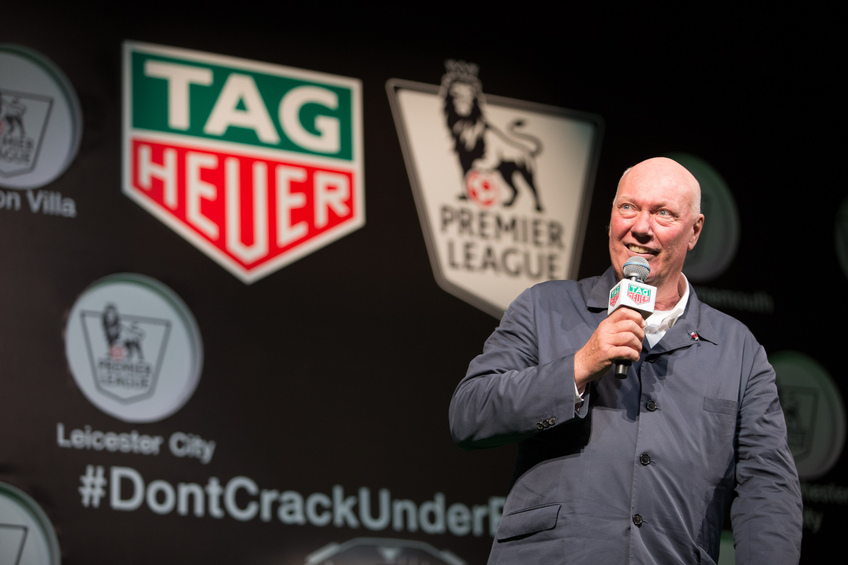 A committed man: Unite Against Racism
However, during the UEFA Euro 2008, Hublot donated its billboards to a foundation that fought against racism in stadiums. The helping gesture was only normal for a company led by a boss who is also actively involved in helping poor children.
In many of his interviews, the great communicator defines the source of his success - work, work, work, help and good luck, because the last two only happened because of the first three.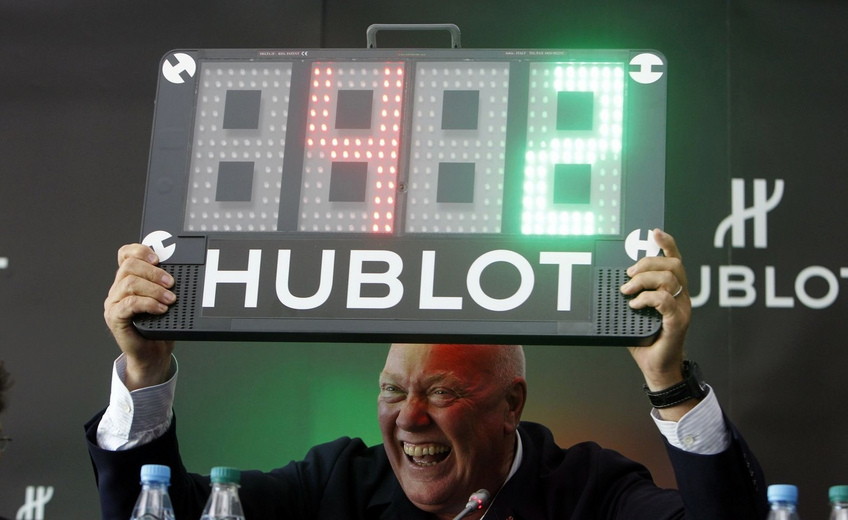 When reading interviews about him, it is obvious that the great businessman is well-liked by everyone.
Always available – at least that's what he led us to believe – he always seems ready to talk about his professional principle without ever forgetting to express his simplicity, which is what made it interesting for everyone to follow his brilliant career.
By making him the recipient of the Prix Gaïa in the Entrepreneurship category, the jury has recognized Mr Biver as an entrepreneur and company director who is not only committed to his company but also to society in general.
By
Joël A. Grandjean
,
Contributor
"Time, this luxury" a timeless interview with Jean-Claude Biver. We discuss his life, achievements, and his Special GPHG Jury Prize given at this...
Jacques Muller and Elmar Mock came up with an original watch design and have also written the propositions in the patents for the watch that is today sold by...