Corsacorta Evo: The latest Meccaniche Veloci collection
New management and a new collection at Meccaniche Veloci. The brand announces changes in management and the introduction of a new collection, Corsacorta Evo.
Meccaniche Veloci has presented the Corsacorta Evo Solo Tempo at Baselworld 2015. This new watch features a rugged core combined with a sleek look, all very much in the spirit of the brand. The name of the new model is inspired from a particular type of engine in which the actual trajectory of the piston is shorter in relation to the bore of the cylinder, which allows for greater power development at high rpm: one particularity of these engines is that they boast very athletic performance with meticulous attention to detail, something that speed fans will surely know to appreciate.
What distinguishes this watch stylistically from the emblematic Quattro Valvole et Due Valvole is the special shape of the bracelet, whose buckles are in a contrasting color to the case. As for the case itself, it is thinner, but still inspired by a piston ring. The idea was to reconceive a textile bracelet with delicate, contrasting stitching.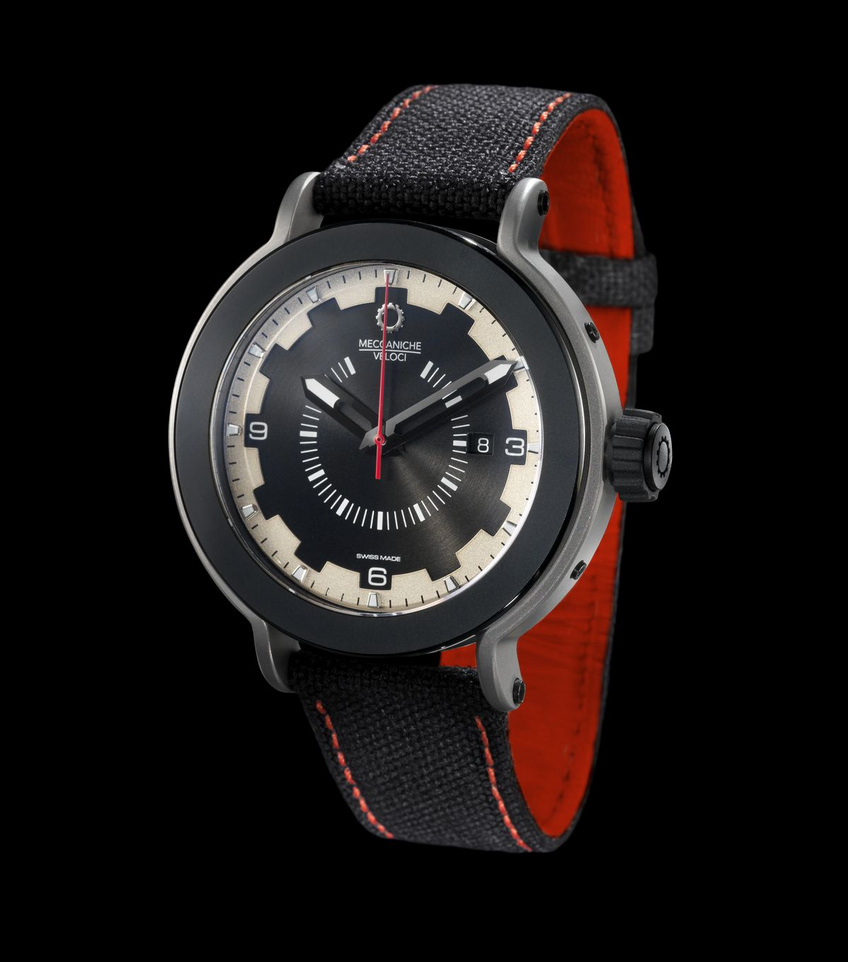 Meccaniche Veloci Corsa Corta Evo
New long-term strategy
Meccaniche Veloci is prepared to meet the many challenges of 2015 with the mettle that has always characterized the brand. Cesare Cerrito, of Italian origin, is the new president of the company, which is now based in Geneva. He will be in charge of all future MV activities. This connoisseur of fine watches and engines spent over twenty years working in finance in London, Milan and Geneva. "I am really passionate about shifting all the Meccaniche Veloci activities to Geneva," he says. "The brand's personality will be a little more Swiss, but the heart will remain Italian. It's the start of a new era for this brand, which has enormous potential. The next twelve months will see a host of novelties, and they will form the foundation of our long-term strategy."
The takeover of Meccaniche Veloci also involved nomination of a new CEO, one who has a lot of experience in the world of fine watchmaking: Riccardo Monfardino, former commercial director at Franck Muller, where he worked for fifteen years. He will be in charge of the complete strategy for the global distribution of the brand. "Meccaniche Veloci is ready for new challenges," says Monfardino. "One of the first activities in the new direction will by to consolidate our Asian markets where the brand is strong, while developing sales networks in markets where we still need a presence."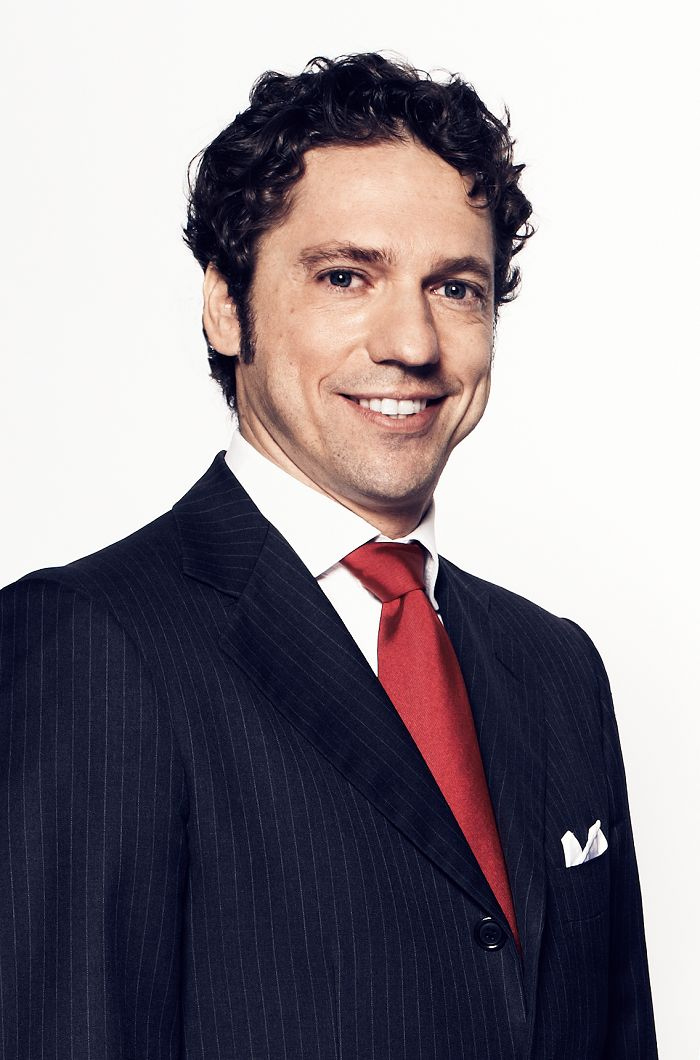 Cesare Cerrito new Chairman of Meccanicche Veloci
Speed and adrenaline
Mecchanice Veloci is a creative, Italian workship that has been combining automobile construction and haute horlogerie since 2006. Its watches exude speed and adrenaline thanks to their first-class design and strong sports and technological signature. Besides being veritable epitomes of creativity in terms of choice of materials, each model of the Meccaniche Veloci portfolio has a story to tell. The most famous, perhaps, is the Quattro Valvole, a blend of gritty shapes and materials, known for its look based on a cross-section of an engine's piston: it's a watch that expresses the quintessence of the brand and its values as well.
By
Benjamin Teisseire
,
Contributor
Italian design is renowned worldwide as is Swiss watchmaking. Having a passion for both, Cesare Cerrito, CEO of Meccaniche Veloci, has developed a unique...