Valentine's gifts of time-significance: what 14th February means for Vincent Daveau
Beyond giving and receiving, the time we set aside for others will always embody the most precious of gestures. Watchonista contributor, Vincent Daveau, journalist and watchmaker, turns out to be a hopeless romantic.
If St. Valentine's Day were not such a commercial event and you had all the money in the world, which timepiece would you give the woman in your life? And why?…
Best of all would be the Cadenas by Van Cleef & Arpels, which has to be one of the most aesthetically sophisticated and most timeless and most meaningful watches I know of… If I were to choose one, I would take an older version, because in the past they were fitted with a tiny mechanical calibre with manual winding. And there's no lovelier idea of a gift that links the hearts of two people to all eternity.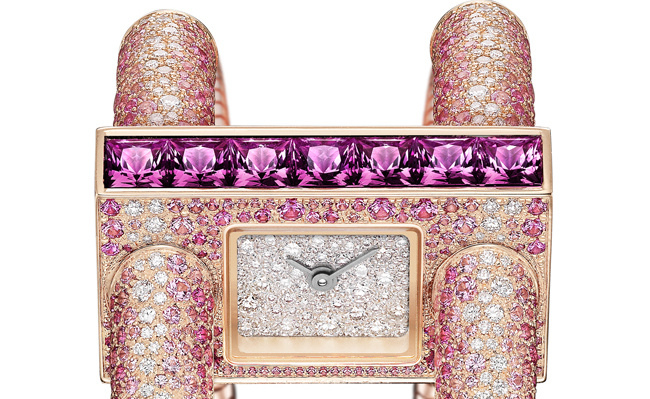 Van Cleef & Arpels Cadenas watch
How would you present the gift?
On a trip, a private place in a significant cultural location, an extraordinary setting. An extravagantly decorated table on top of the Palatine, in a Roman-style marquee with a candlelit dinner and the sweeping vista of the eternal city of Rome spread out before us...
And if the woman in your life were to offer you a watch for St. Valentine's Day without asking you first, what would you hope for?
The new Vacheron Constantin Les Cabinotiers Celestia Astronomical Grande Complication 3600… But I could always hope for the Jules Audemars Super Sonnerie… Or the Cartier Rotonde Minute Repeater Mysterious Double Tourbillon...
Vacheron Constantin Les Cabinotiers Celestia Astronomical Grand Complication 3600
And what is your ideal context or situation for receiving such a gift?
See above… Or, if not, at sea, on a fantastically sunny day on board a magnificent old-fashioned sailing boat during an expedition to some idyllic paradise islands?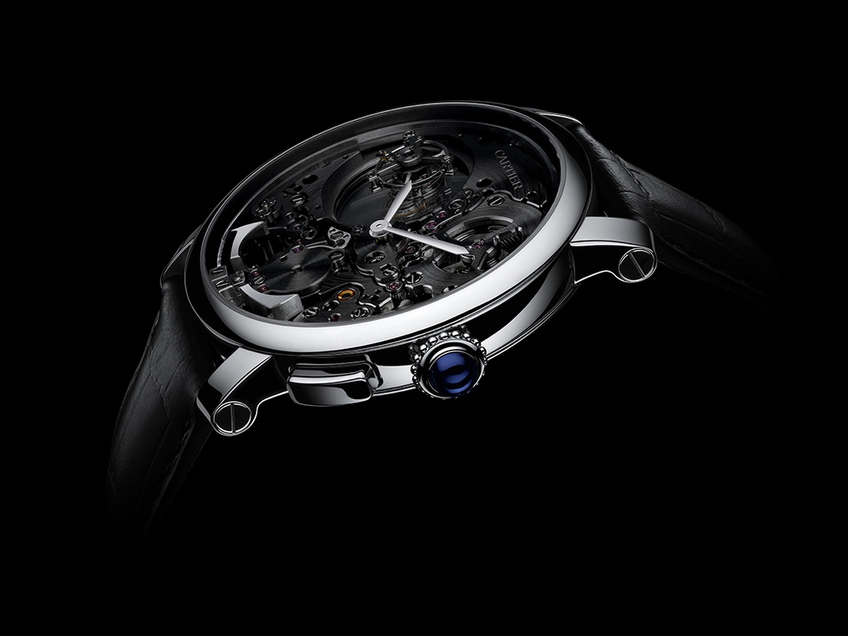 Cartier Rotonde Minute Repeater Mysterious Double Tourbillon
http://www.vacheron-constantin.com/
http://www.cartier.com/
http://www.vancleefarpels.com/