SIHH 2017: Day 1 – Back to the roots
A number of trends for 2017 are taking shape, notably the reinterpretation of time-honored designs as contemporary timepieces in modern garb. Visual evidence…
Piaget timeless looker
Exactly sixty years ago, Piaget introduced its vision of a luxury watch mechanism by launching an ultra-thin caliber measuring a total of 2 millimeters. This manually-wound mechanical heart, with the reference number 9P, was in fact the world's thinnest. Three years later, in 1960, it was followed by the 12P, an automatic movement with a microrotor, which, at 2.3 millimeters in height, made the annals of the industry by being the thinnest automatic caliber ever at the time.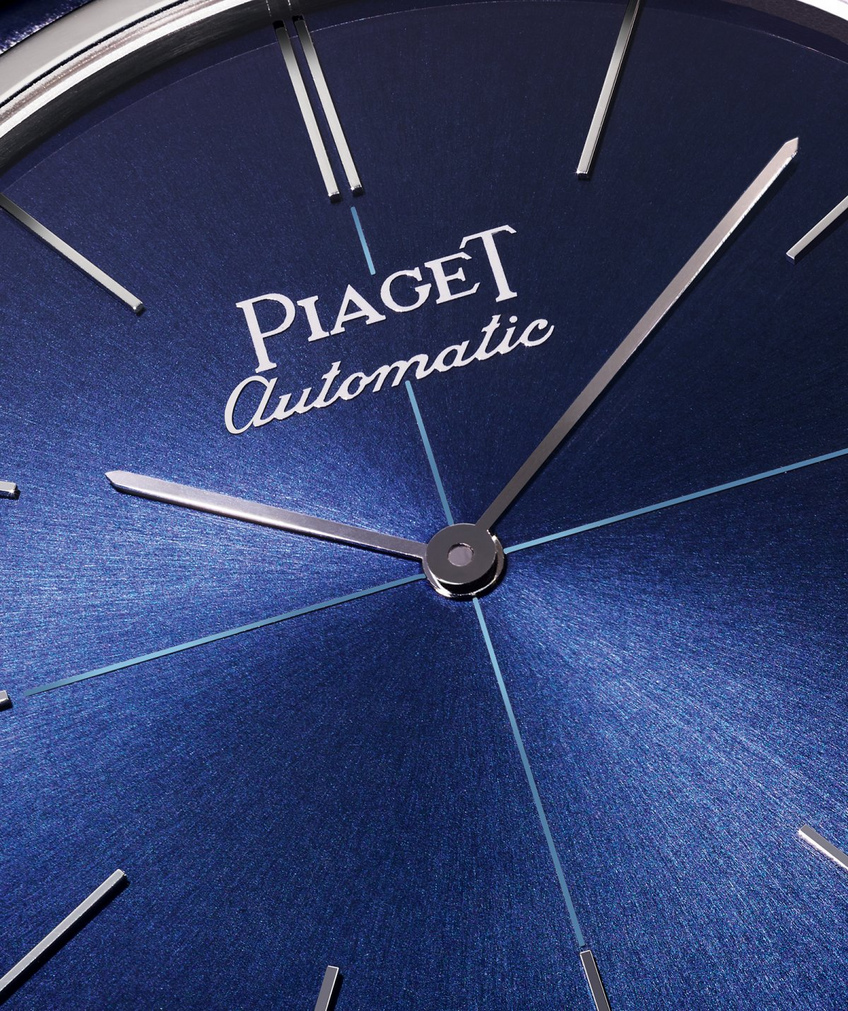 Piaget Altiplano 60th Anniversary
To pay homage to this feat, the two new Altiplanos introduced this year are, more than ever, in tune with a lifestyle that that hinges on elegance. The first timepiece comes in a 38-millimeter grey gold case and will definitely convince fans of delicately crafted horological refinements. They will be well rewarded, because this beautiful object, graced with a dark blue dial, fits wonderfully on the wrist. It harbors the manually wound mechanical caliber number 430P, whose 2.1-millimeter thickness makes it an embodiment of poise.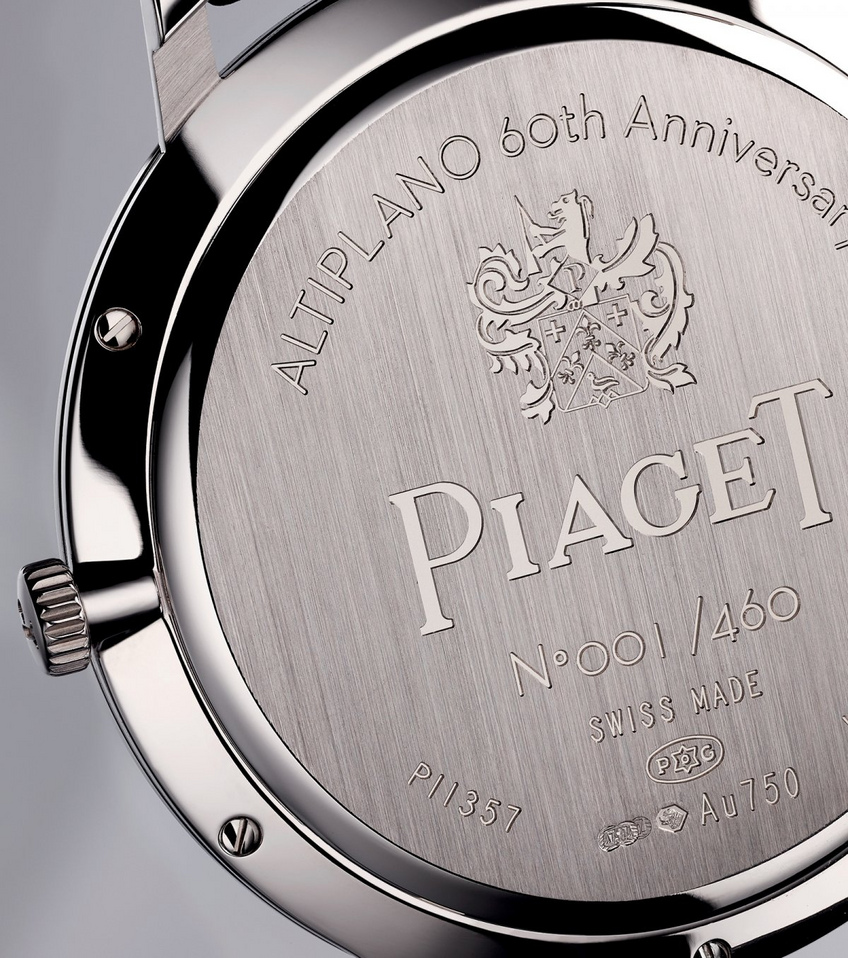 Piaget Altiplano 60th Anniversary
The second reference in this watch duet – which we realize will be destined to celebrate sixty years of extra-thin mechanics – runs on an automatic movement housed in a 43-millimeter case of grey gold. These two timepieces of this portfolio, which is sure to grow, have been released in a limited series to appeal to the expectations of collectors. In a bid to seduce the purists, the models feature esthetic codes inspired by the company's earliest ultra-thin timepieces.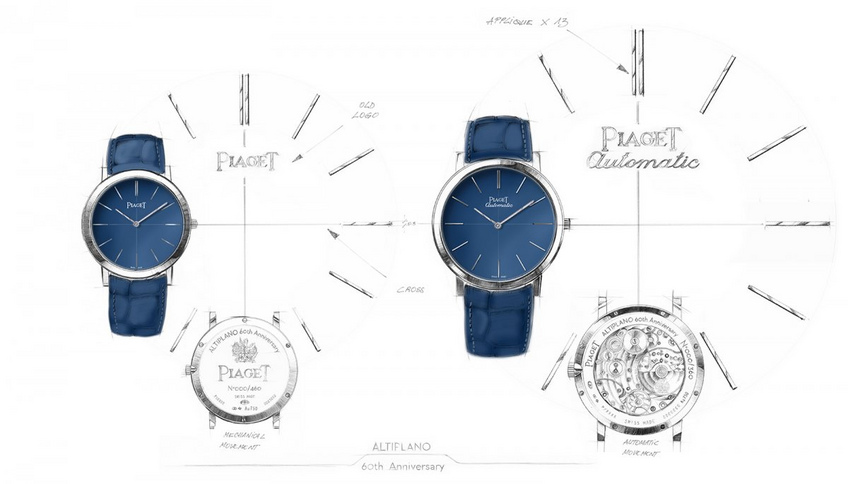 Piaget Altiplano 60th Anniversary 38mm & 43mm
IWC: Da Vinci codes
With its brand new Da Vinci collection, IWC has also chosen to connect with codes it has inherited from the past. Indeed, the new chronograph with perpetual calendar extrapolates the lines of the famous Da Vinci Perpetual Calendar watch first launched in 1985, when it made its mark thanks to its balanced look and forceful character. In its own way, this 43-millimeter chronograph features innovations that are embedded in tradition. It comes in pink gold with a silver-plated dial, or in steel with a slate dial.
IWC Da Vinci Perpetual Calendar Chronograph
This new and virile case with mobile lugs, which are so typical of the line, contains an innovative automatic caliber that connects the chronograph complication with the perpetual calendar displaying the date with four digits. This instrument is harmonious and identifiable without being massive. Worn on an alligator strap by Santoni, it has a very masculine look. The esthetic cues from the past have been given a new and lively dynamic, which should make this line with its substantial pedigree an inescapable reference.
Girard-Perregaux: birth of the Laureato
One thing is sure: the fans of the brand expected it to return. In 2016, in fact, the Laureato reappeared on the horological scene in a limited series to pay homage to Girard-Perregaux's 225 years. And because of the success it had, the manufacture decided to relaunch it, but this time as part of the actual collection. For sure, this line of products, with its contemporary design elements, does possess an extra je ne sais quoi: It's the ability to appear modern while at the same time being genuinely timeless. In other words, its attributes are those of a piece that experts would describe as iconic, a model that journeys through its own time and other eras without ever aging.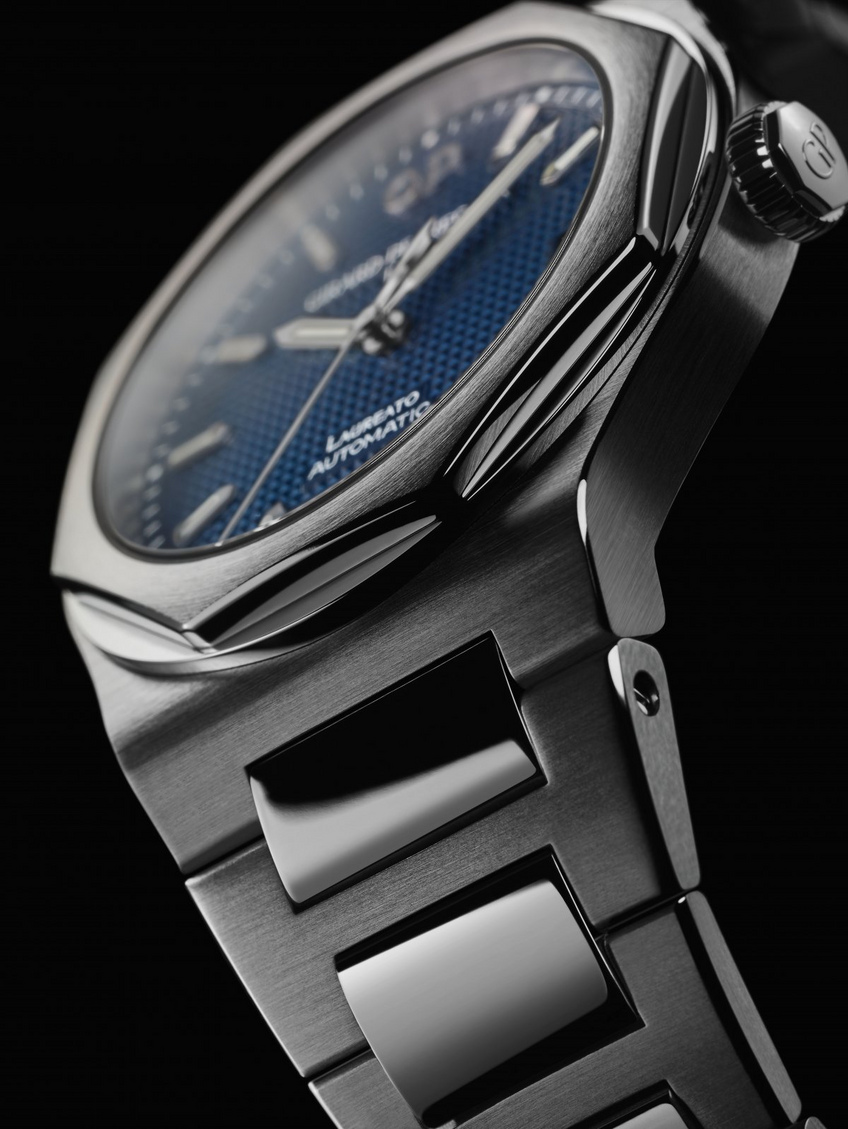 Girard-Perregaux Laureato Automatic
This line features four different diameters and boasts thirty references. The movements running the watches are either haute-horlogerie automatic mechanical movements or quartz. As for the cases, they come in steel, or gold, or a combination of both, including, occasionally, titanium. These products are genuine contemporary jewels. Each one reflects a certain way of life and injects the legitimacy of the great manufacture from La-Chaux-de-Fonds into the world of haute horlogerie as experienced in everyday life in motion.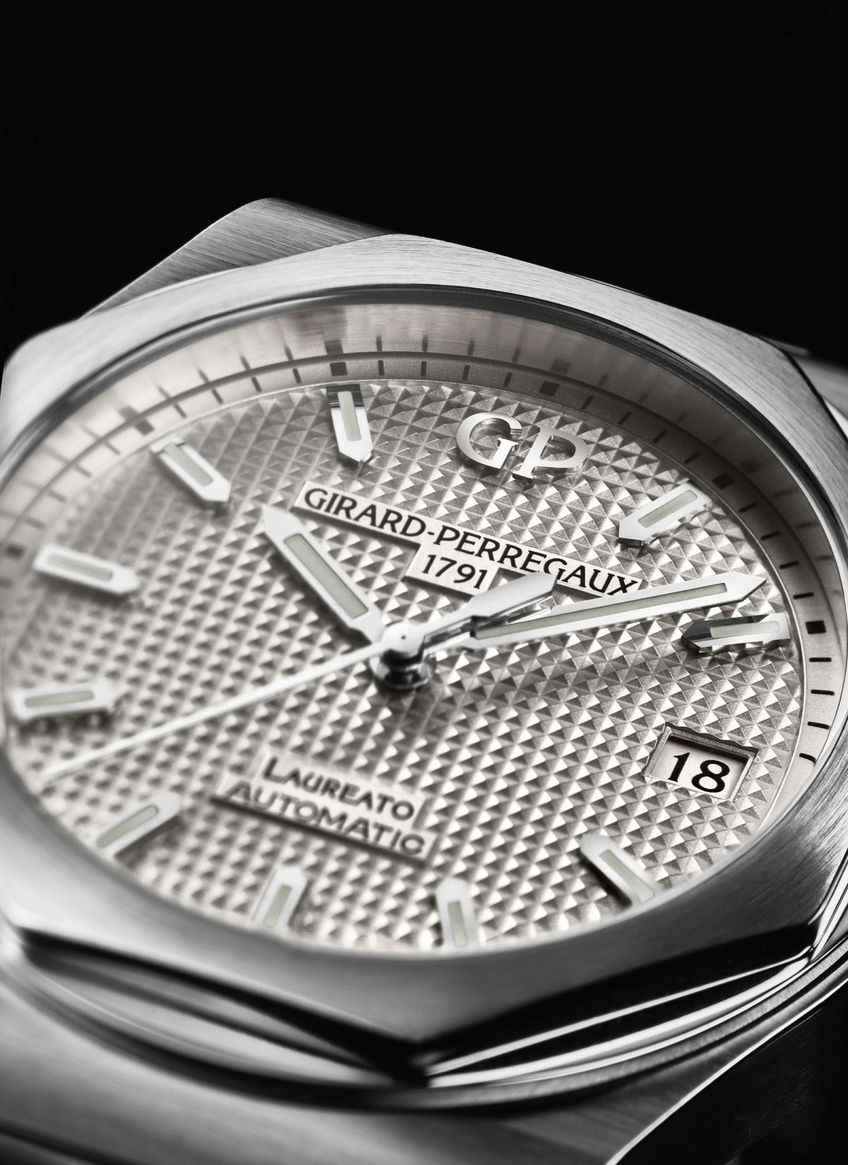 Girard-Perregaux Laureato Automatic
FOLLOW US DURING THE SIHH 2017! VISIT OUR SPECIAL PAGE