Photo Gallery: A Weekend At Chantilly With Richard Mille
Watchonista was thrilled to join Richard Mille and his esteemed guests for an elegant festival at Château de Chantilly.
There is always something special about Richard Mille, not only the watches but also the man himself. Last month, we joined the RM team in Chantilly, France to celebrate "Arts & Elegance Richard Mille". Over the course of a weekend, we enjoyed a beautiful concours, amazing art, and the company of artists, F1 pilots, VIP guests, and gentlemen drivers. For its 4th edition, this event has become a reference in the world of collectible cars.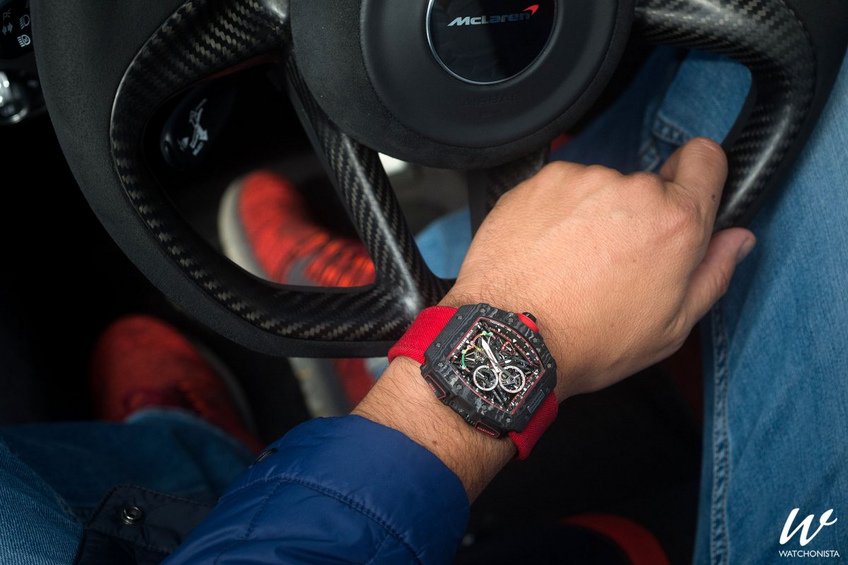 Richard Mille RM 50-03 Tourbillon Split Secs Chronograph Ultralight McLaren F1
Alfa Romeo
With no specific watch presentation on the program. The event felt more like a family reunion, a yearly rendez-vous to celebrate complicated and beautiful mechanics.
I must say that there are very few brands that truly express this feeling of passion for ultimate machinery. Richard Mille (the man) clearly has that fever and he definitely knows how to share it with his friends, clients, and his own team.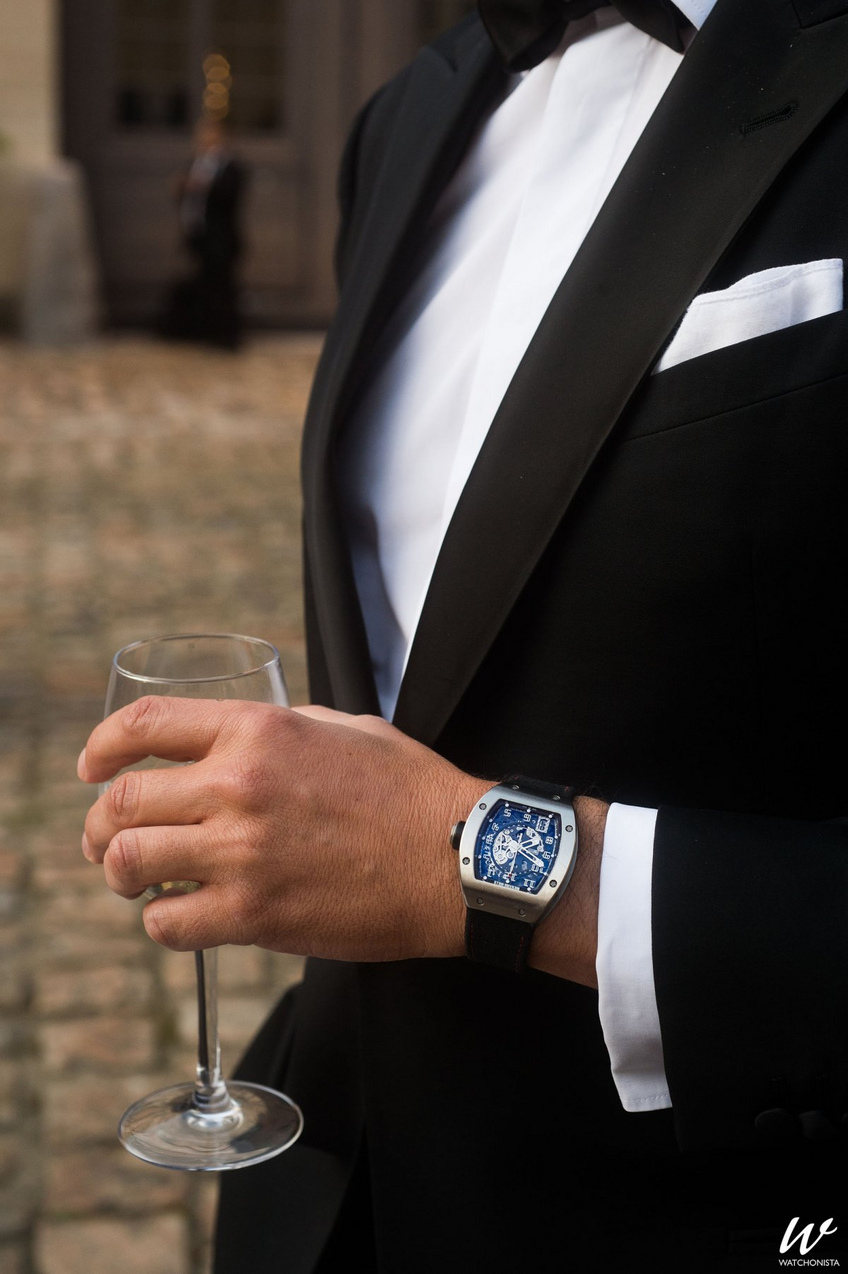 Richard Mille RM 010 Skeletonized Automatic
Bugatti & Ferrari cars at the Chantilly "Art & Elegance Richard Mille" 2017
Spending time with some of RM's most loyal clients and excited new owners, makes you realize how this visionary watch brand has created such a strong happy community. Like it or not, a RM has become a status symbol for privileged individuals. I always wondered how you would feel having one on your wrist and bumping into another one into the wild…? What would be the mutual feeling…? Maybe you would share a discreet smile feeling part of a kind of secret society? Whatever it can be, on the bottom line, the timepieces are fascinating.
We brought our photographer along to document all the festivities. I hope you enjoy the pictures.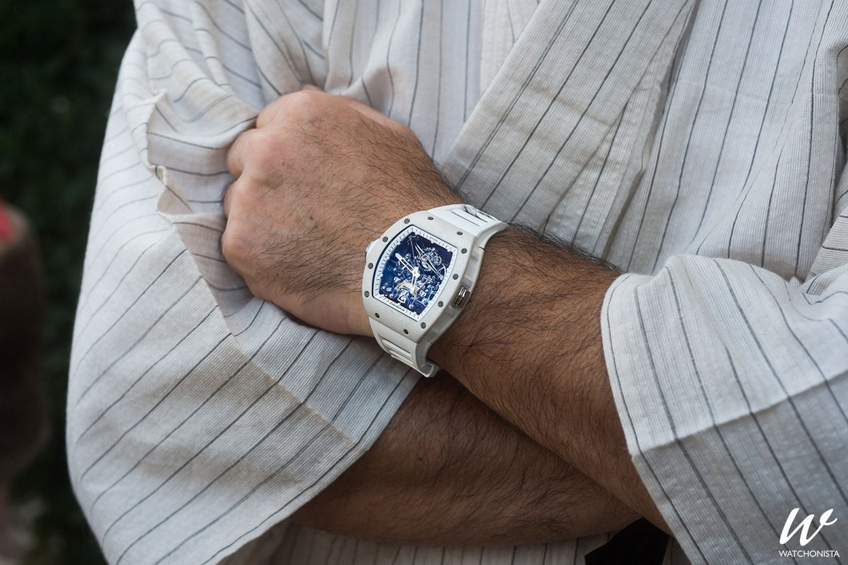 Richard Mille RM 38-01 Bubba Watson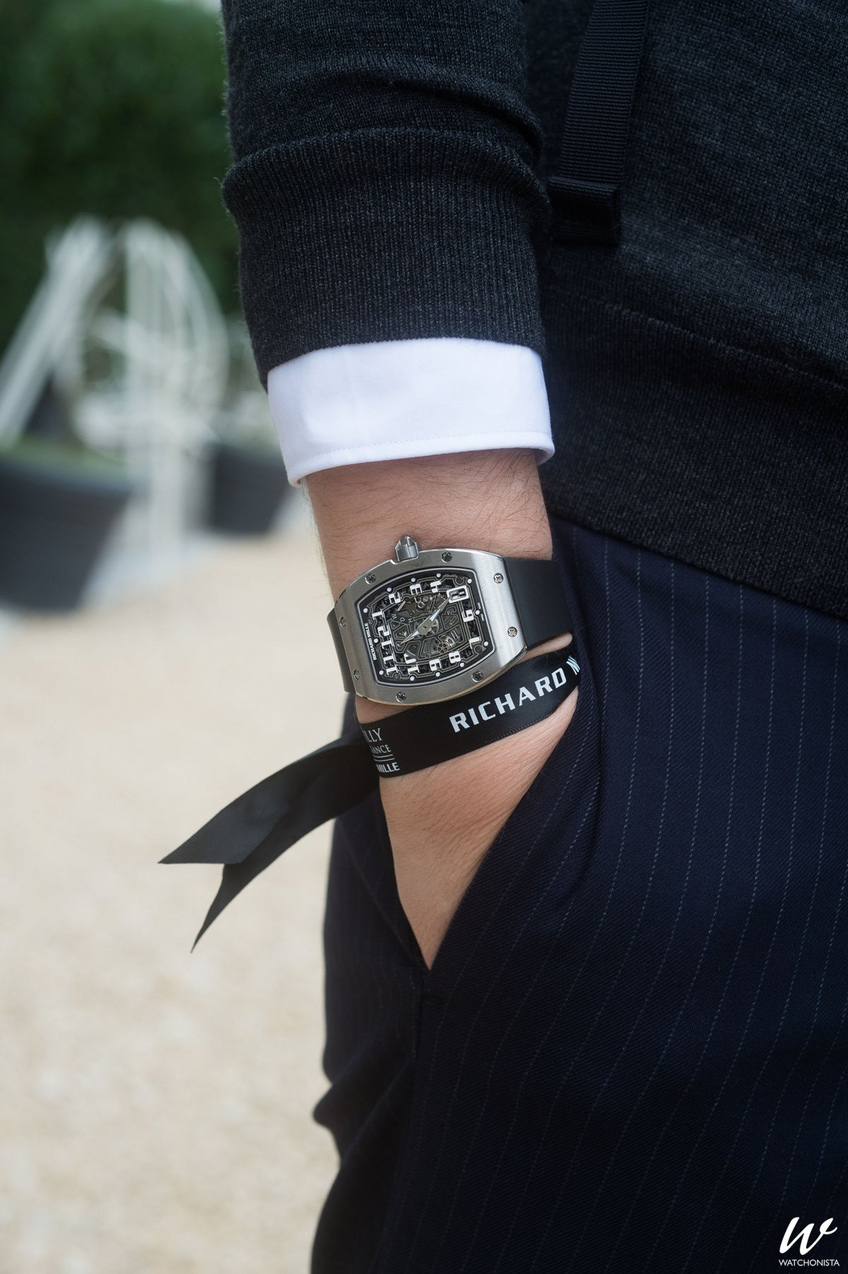 Richard Mille 67-01 Extra Flat
Jean Todt & Richard Mille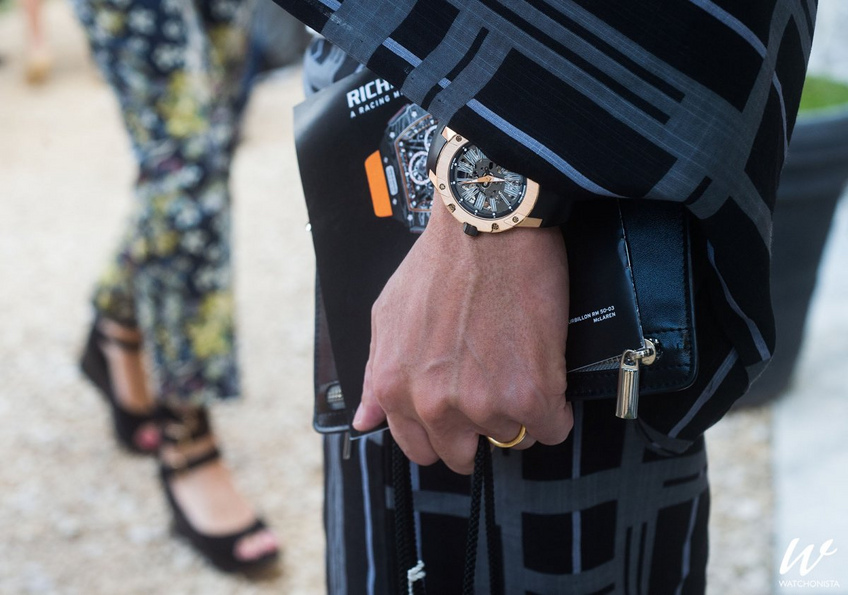 Richard Mille RM 033 Automatci Extra Flat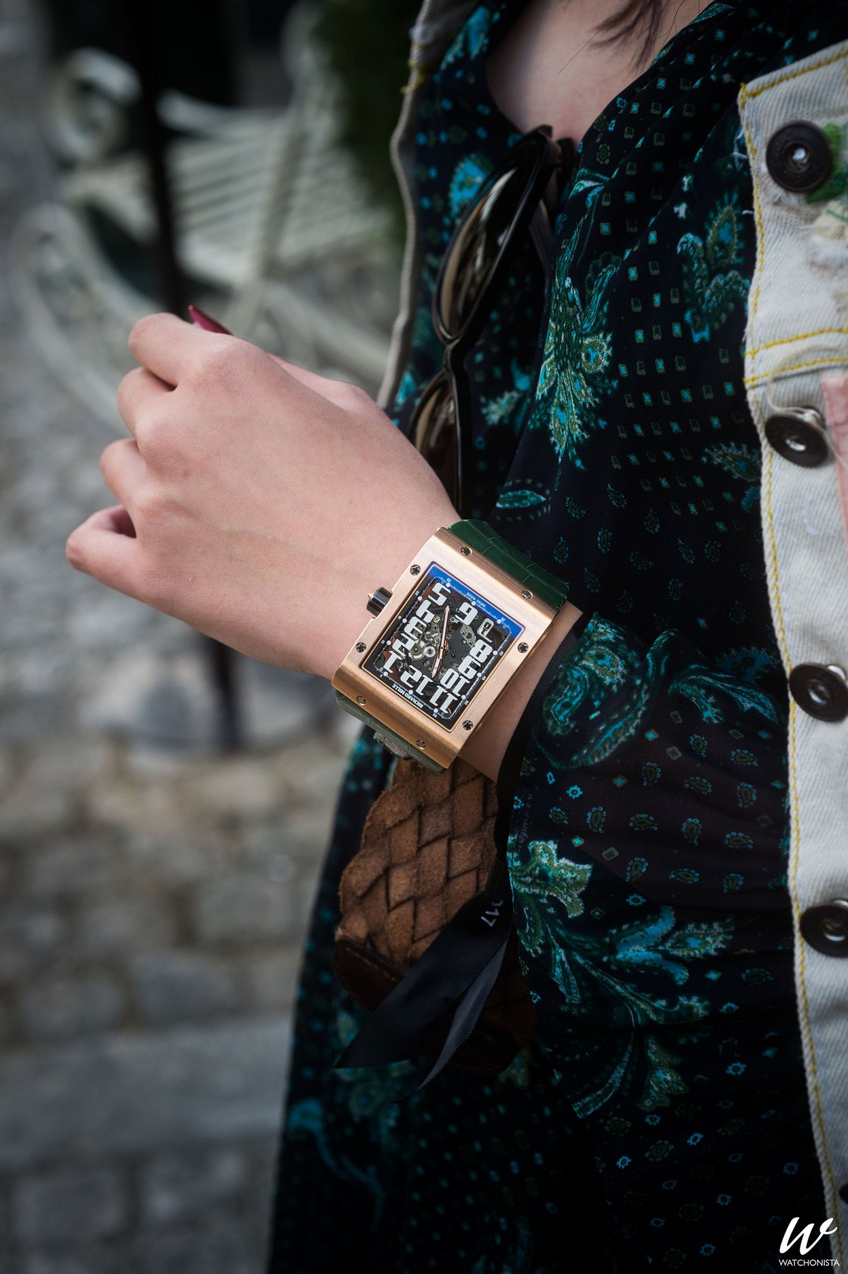 Richard Mille RM 016 Automatic Extra Flat
Automobiles Talbot
Control of engines at the Chantilly "Arts & Elegance Richard M" 2017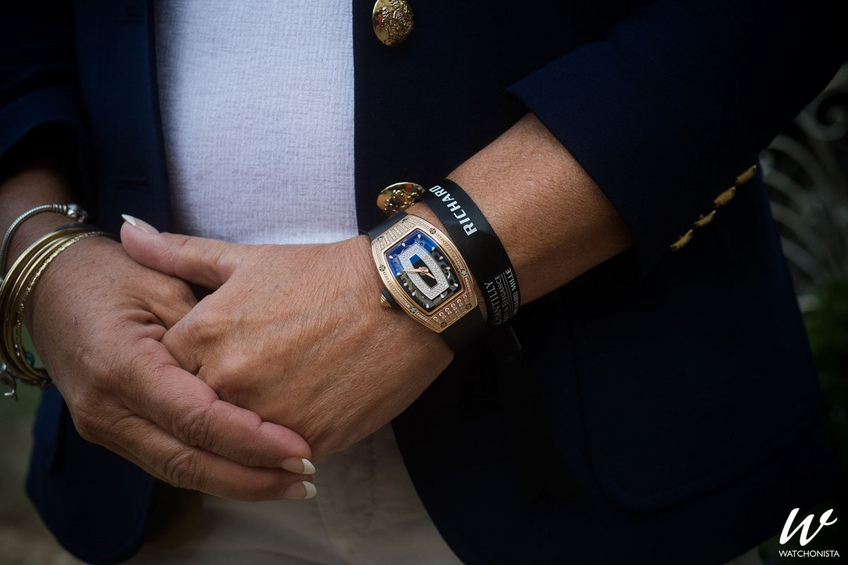 Richard Mille RM 07-01 Ladies Gem-Set NTPT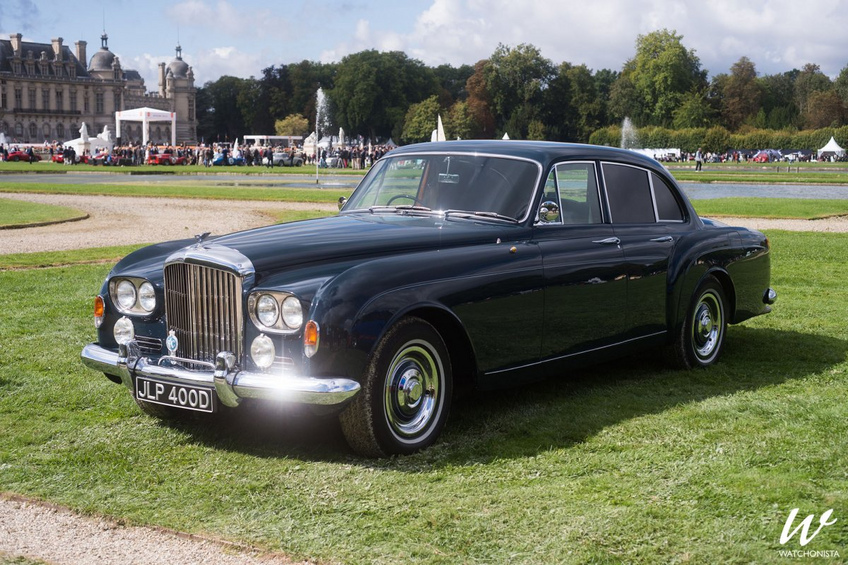 Elegance in the gardens of the castle of Chantilly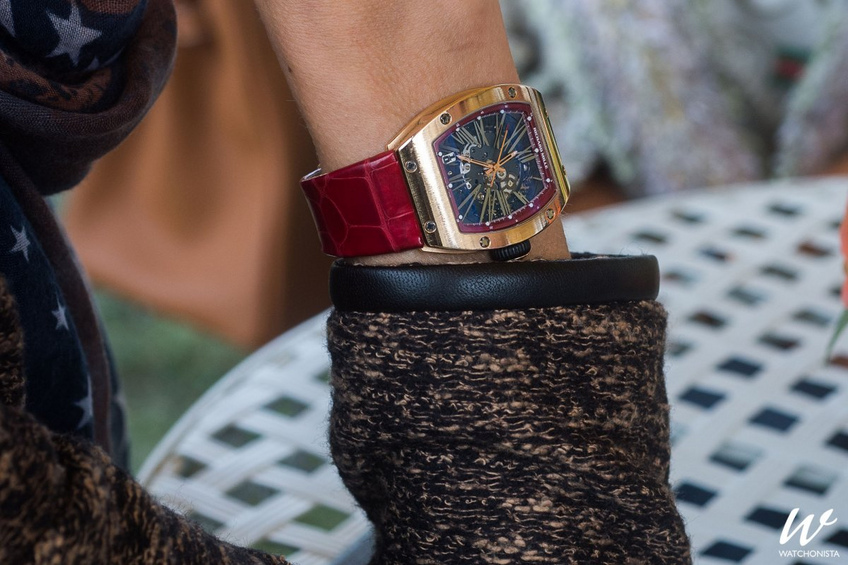 Richard Mille RM 023 Automatic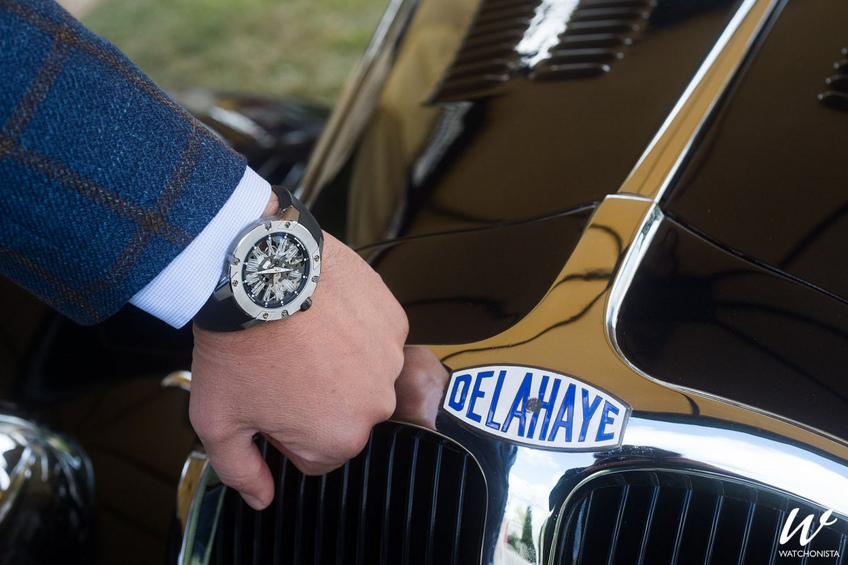 Richard Mille RM 033 Automatic Extra Flat
Ferrari cars in the gardens of the castle of Chantilly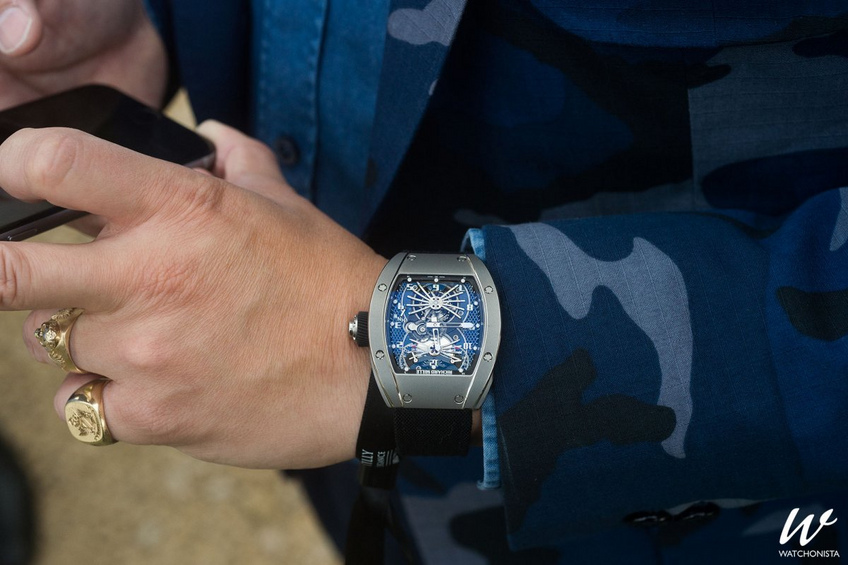 Richard Mille RM 022 Tourbillon Aerodyne Dual Time Zone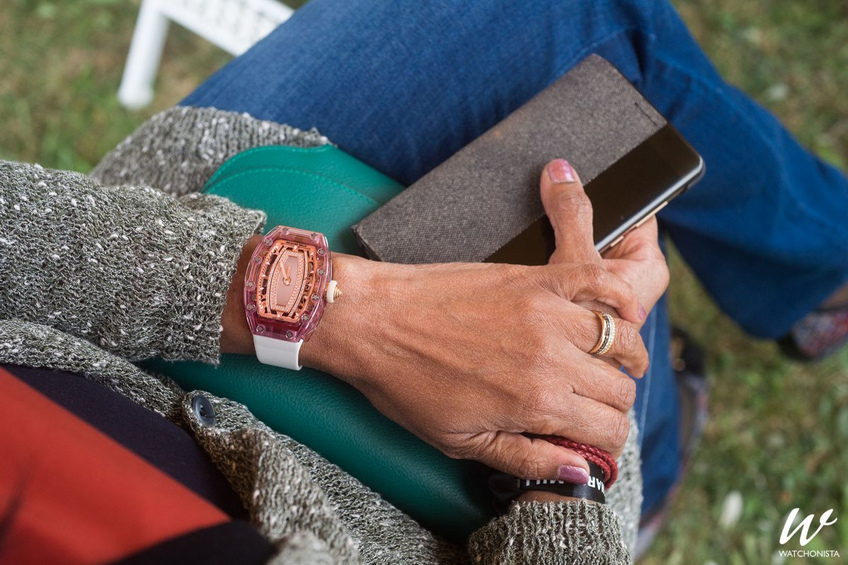 Richard Mille RM 07-02 Automatic Pink Sapphire
Bugatti car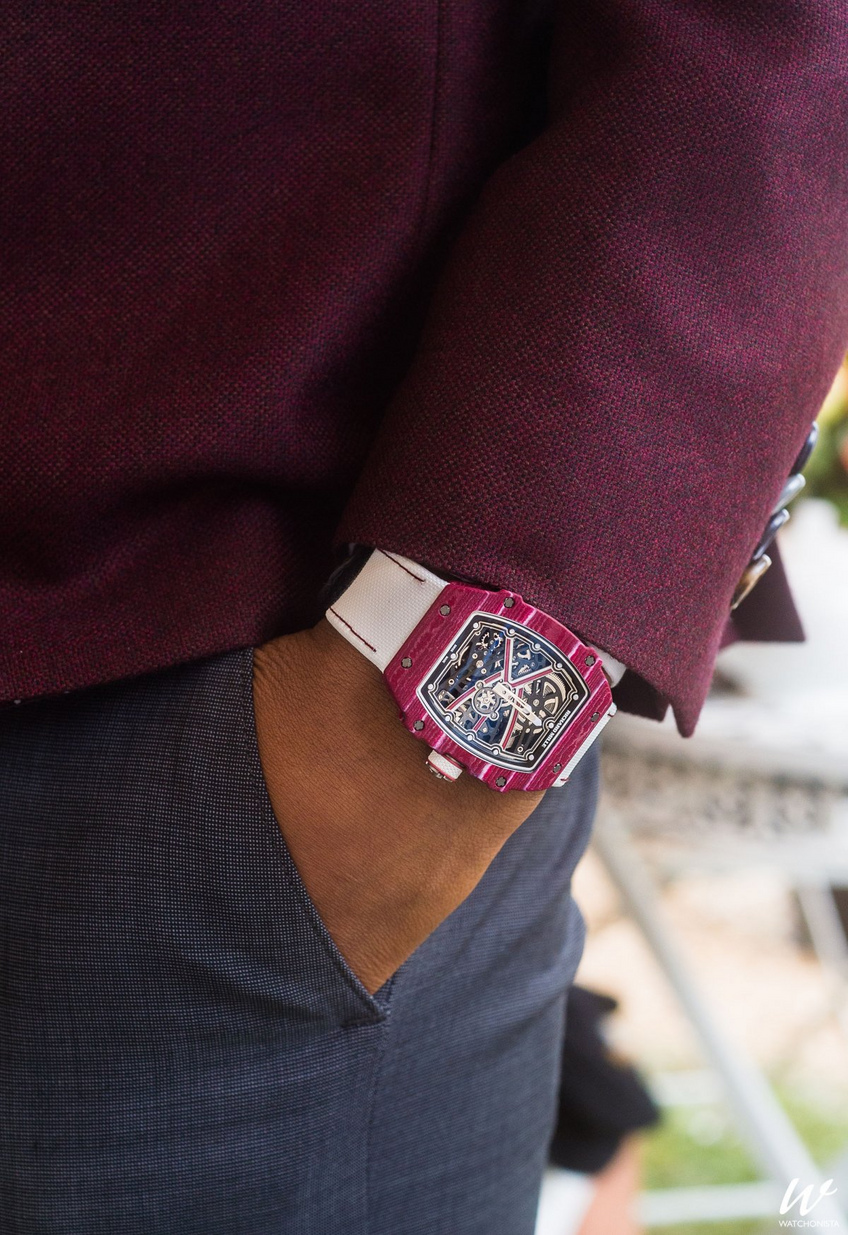 Richard Mille RM 67-02 High Jump Mutaz Essa Barshim
Richard Mille RM 11-03
Richard Mille and Delahaye car
Dinner in the castle of Chantilly